The best quality repair you deserve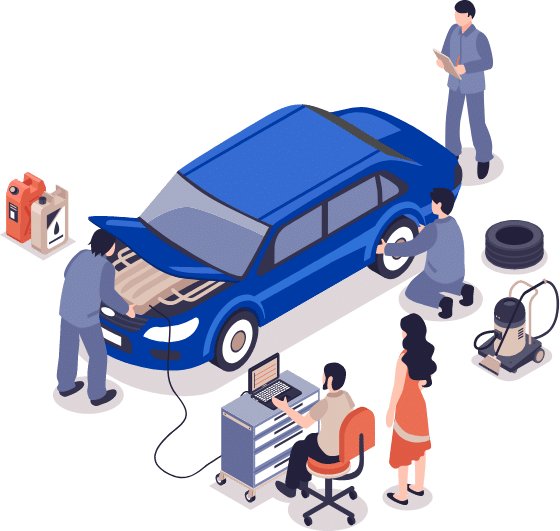 With over 32 years of service
Fair and transparent pricing
Quick & efficient work style
Auto paint and body repair services
Let us help you from the first step!
At danilchuk auto body we specialize in expert collision repair service and auto services.
Family run since 1989, we strive to bring to you the best quality repair you deserve. Our state of the art OSHA certified facility is equipped to handle any and all of your collision repair needs.
We offer superior service and a lifetime guarantee on all repairs. Our dealer trained staff and technicians are constantly being educated on new technology and equipment.
Don't hesitate to contact us any time